---
It Creates Curiosity
Don't give away everything in your subject line. Your goal is to make your recipient want to learn more. Provide too much information at this point, and your recipient will be able to decide whether or not they want to read your email, without even opening it.
Try a subject line like…

---
It's Personalized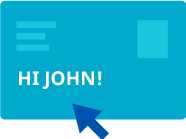 I know, I know – you're probably sick of hearing it, but personalization in outreach is that important.
We already know it's critical to personalize the body of an email, but did you know personalizing a subject line has been shown to boost open rates?
Data from MarketingSherpa showed that subject line personalization increased open rates by 29.3% – although the actual impact varied widely across industries.
In Q1 2015, personalized subject lines provided a lift in open rates compared to the Q1 benchmarks for most industries.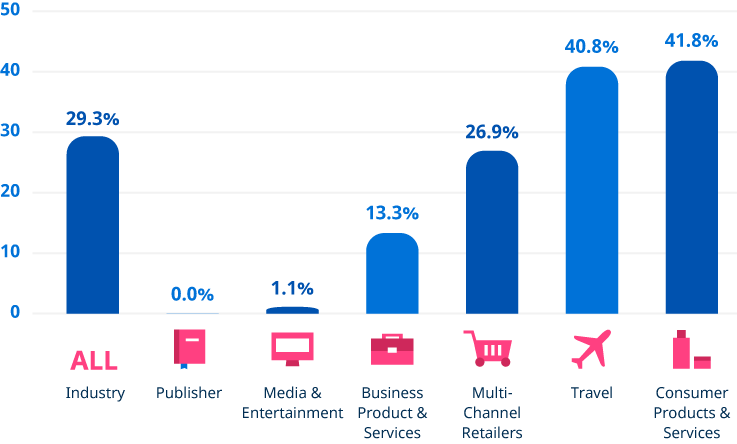 Only one industry (publishers) did not see an increase in open rates when email subject lines were personalized.
The impact doesn't end when the email's opened, either. In emails with a personalized subject line, transaction rates increased by 49% (0.09% compared to 0.06%) and revenue increased by 73% ($0.15 compared to $0.08).
Let's take the subject lines suggested above, and personalize them.

Personalization doesn't have to mean including the name of your recipient, though. If you have a mutual connection, try including their name, instead. For example…

---
It's Brief (But Not Too Brief)
It's not just the body of your email that needs to be brief – brevity works in subject lines, too.
Think about it – imagine you've just gotten back from vacation/lunch/the bathroom (delete as appropriate) to find a hundred (or more) new emails in your inbox.
Do you carefully read each subject line? Or do you scan through them as fast as possible to pick out the ones that seem important, and delete the rest?
Most of us, I think, do the latter.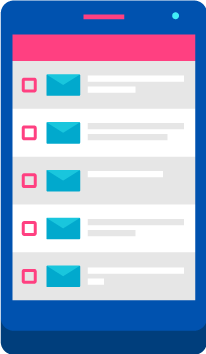 Keep subject lines short enough that they can be scanned and understood, but long enough to include information that piques interest.
How long is that, exactly?
Research by Madhu Gulati of Show Me Leads analyzed 260 million emails. Those that saw the highest open rate (21% to be exact) were between six and ten words.
Subject lines with fewer than five words were opened 16% of the time, and longer subject lines – those with 11 to 15 words – were opened just 14% of the time.
Key takeaway:
Aim to write subject lines that are between six and ten words.